Anæstesi og Analgesi
Dyrlæger og hesteejere skal ofte håndtere smertefulde tilstande hos heste, lige fra halthed til bugsmerter, postoperative smerter eller mere kroniske smertilstande. Afhængig af årsagen til smerten og dens intensitet kan effektiv smertelindring gives enten med enkelt medicin eller gennem multimodal analgesi. Dechra tilbyder et bredt udvalg af analgetiske lægemidler, hvilket giver dyrlæger og dyreejere mulighed for at behandle hver hestepatient indiviuelt.
Dechra er stolte af at støtte brugen af EPWA (Equine Pain and Welfare app).
Hvordan kan EPWA hjælpe dig med at overvåge smerter hos dine hestepatienter?
En pålidelig smertevurdering og smerteopfølgning er afgørende for optimal smertebehandling.
EPWA er udviklet af forskere fra Fakultet for Veterinærmedicin ved Utrechts Universitet i samarbejde med De Paardenkamp Foundation og Friends of VetMed. EPWA er udviklet til at lette indentificering og opfølgning af smerter med det formål at forbedre hestes velfærd. Det er et enkelt og lettilgængeligt værktøj, som dyrlæger, veterinærsygeplejersker og heste-/æselejere kan bruge til at vurdere en hests eller et æsels smerte på en objektiv måde via en smerteskala (Composite Pain Scale) eller ud fra dyrets ansigsudtryk.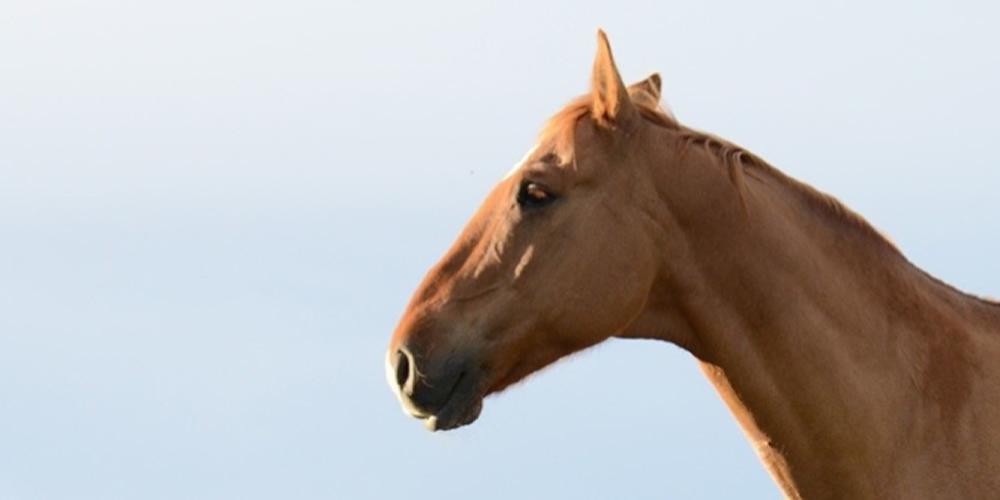 Der findes mange forskellige typer af smerter, som kan opdeles og klassificeres efter fx oprindelse, placering og varighed.